Laser cleaning systems
Oriental Technology Solutions is offering hand held laser cleaning systems based on fiber lasers.
Manufacturer Wiso-HG Laser.
Available models and specifications:
Model
JQA50
JQA100
JQA200
JQA500
Central wavelength
1064 nm
Laser power
50 W
100 W
200 W
500 W
Scanning speed
≤7000 mm/s
Cooling type
Air
Air
Water to air
Water to air
Operating distance
100, 170 (standard), 250, 300 mm
Handheld scanner weight
3 kg
3 kg
3 kg
4 kg
Fiber cable length
3 m
3 m
3 m
15 m
Powering
220V 50 Hz 2,0 kW
220V 50 Hz 3,5 kW
220V 50 Hz 7,5 kW
220V 50 Hz 16,0 kW
Dimensions (LxWxH)
450x350x860 mm
450x350x860 mm
1165x700x1115 mm
1250x850x1250 mm
Operating temperature
10-40 0C
Laser cleaning technology allows to remove easy rust, paint, varnish and other coatings or deposit residues, as well to clean up grease, oxide layers.
Comparing to sandblast or dry ice process laser cleaning does not educe big quantities of residues and fume, operation is non contact and precise enough.
Hand held laser systems are mobile and esay transportable.
Laser cleaning application areas:
plastic and rubber molds cleaning,
automotive parts restoration,
rust, paint, oil layers removal,
grease removal in food industry,
welding seams and damaged surfaces cleaning,
varnish, polyamd and other coatings removal,
buildings, sculptures restoration.
Video sample of laser cleaning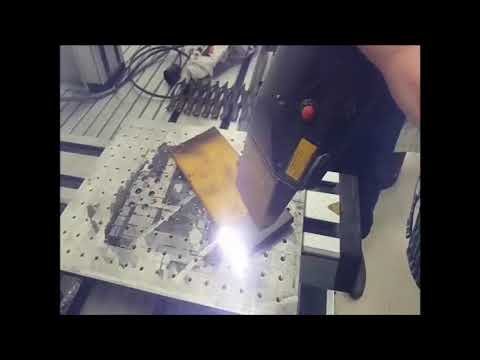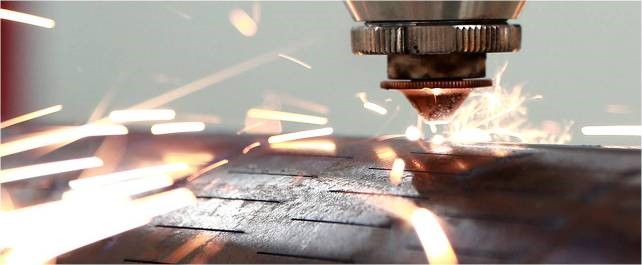 About manufacturer. Wiso-HG Laser is HG Tech holding group subsidiary, who specializes in field of surface processing by laser technologies. Company develops and manufactures advanced equipment for laser cladding, 3D printing, surface structuring and cleaning. Wisco-HG Laser manufacturing base is located in Wuhan, Hubei province, next to Wuhan Optics Valley, the largest laser and photonics equipment manufacturing hub in China.
Laser cleaning samples